This post may contain affiliate links. For more information check out my disclosure policy.
Can you believe it's already almost November?
Seriously, I can't believe how fast this year has gone. Since it's basically November, Y'all know what that means–the holidays (aka the BEST time of year) are coming in HOT! Whether you like it or not, it's time to start thinking about what to get your family and friends this holiday season. Of course, being a student or recent grad is especially tough this time of year, because you want to get everyone these amazing gifts, but your bank account's like "Mmm better not." THUS, gift ideas less than $10 are usually the move.
Whether for a stocking stuffer, White Elephant/Secret Santa gift, or you're just plain broke, there are plenty of gift ideas less than $10. Keep reading to spark some magical (and cheap) gift ideas for the holiday season 2k17!
Gift ideas less than $10:
For the Hardworking MoM –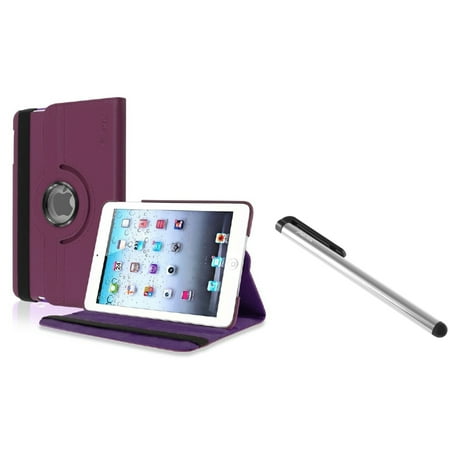 For the Do It All Dad –
For the Sassy Sistas –
For the Bros
Wallet – Total: $9.50
Alcohol – Total: $10.00
For that random a$$ Holiday Party at Work –
For the Woofer –
The holidays can get pricey, but if you've got a tight budget you still have the opportunity to get your family and friends awesome gifts for less than $10. If you're looking to save some pennies by shopping online, check out my other post on how to make some extra ca$h when you online shop here!